Series: Messages from Angels
Messages from Angels: Speechless
November 27, 2022 | Rev. Hilary Marchbanks
If you would like to listen only to the sermon, click play below:
Join us for the First Sunday of Advent with Rev. Hilary Marchbanks' sermon, Messages from Angels: Speechless. Our liturgist this week will be Saul Pacheco and the words of life will come from Luke 1:5-25, 57-66, 80. Shelley Walters will lead prayers and Laura Schwarcz will lead Children's Time. Music will be led by the Trinity Singers and Ed Snoufer.
Series Information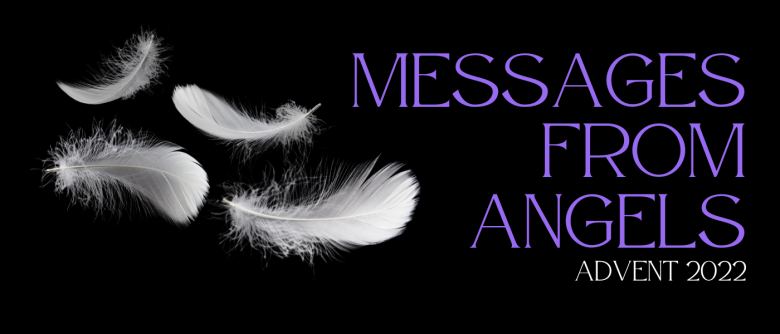 There is a continuous presence each Advent as we read about Jesus' birth in Luke and Matthew: the presence of God's messengers called Angels. Through encounters with Zechariah, Joseph, Mary, and the shepherds, we hear the angels share the blessed story of Emmanuel, God with Us.

Join us for all your favorite Advent and Christmas traditions. This year, we listen closely for Messages from Angels.