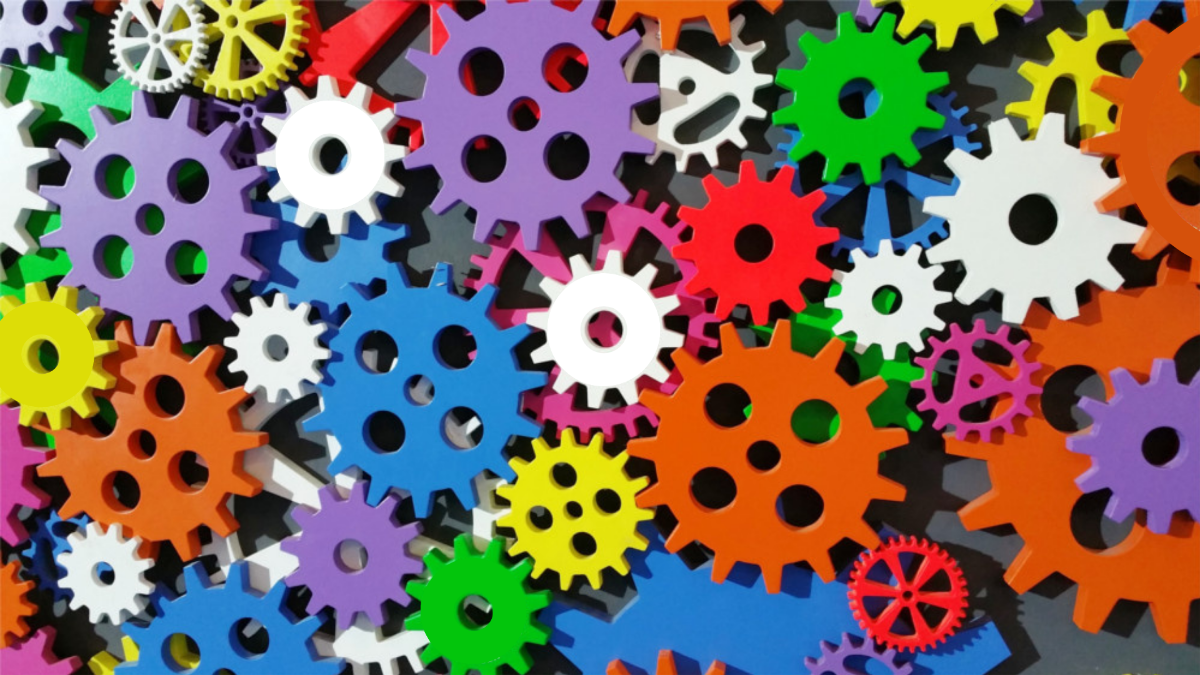 In our scripture series this month, we have focused on the spiritual mechanics of Saint John's. We have learned about the inner workings of our church and how regular tune-ups keep us rolling as a congregation. This week we will focus on the fuel that makes the church go: This coming Sunday, October 29, is Consecration Sunday, and each of you will be asked to reflect on your financial gifts to the church.
As the Chair of the Finance Committee, I am the "numbers guy" for the church. My role is to develop the budget and produce the measures the church uses to quantify our efforts. Unlike most financial tasks, the Committee's work is more than spreadsheets and bank statements. We get to see the big picture of the amount of generosity displayed by the members of this congregation.

Each year, the pledges made by members direct the programs, missions, and ministry of Saint John's. Last year our collective pledges were just shy of one million dollars. Those pledges allowed us to feed the hungry, provide comfort to immigrants, and build houses for those in need. Your gifts support a dedicated staff and endless ministry options where all are welcomed. This year I hope we can exceed the million-dollar mark, not because it is a big number, but because it shows the commitment of this congregation.

As you consider your gifts this week, think about how Saint John's changes you. Pray about how, together, our gifts are changing the world. And ask yourself: How can I help make more of a difference?
Peace in Christ,
Adam Haynes, Finance Chair
*****
Consecration Sunday
This Sunday, October 29

What happens under the hood of Saint John's? All month, we have examined the nuts and bolts of the Saint John's machine as part of our 2024 stewardship emphasis.

This Sunday, October 29, we will offer our pledges of financial commitment by filling out and bringing forward our estimate of giving cards for 2024. By sharing your estimate of giving, you help Saint John's plan and budget for the coming year. You should have received an estimate of giving card in the mail last week, and we will have them available that morning.

You can also submit your estimate online here.
---
More from Our Life Together Blog