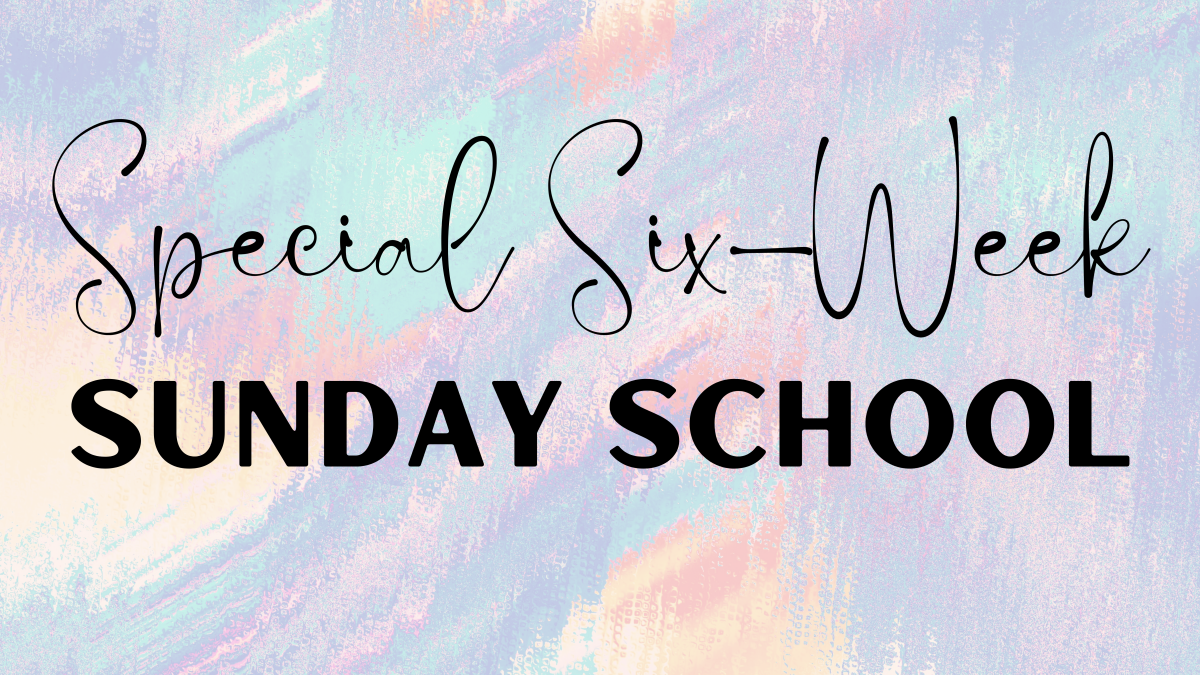 Every Sunday, from 11/14/2021 to 12/19/2021, 10:00 AM - 10:50 AM
Children's Sunday school (Preschool- 5th grades) will take place from 10:00 - 10:45 am out on the Grace Garden Playground. Check your Children and Family Ministry email for more details and guidelines, or contact Laura Schwarcz.
Adult Sunday school class (open to anyone) will take place at 10:00 am in the Fellowship Hall, led by Shelley Walters. This casual, conversational gathering will give us time to connect with another and deepen our understanding of each Sunday's scripture using our Bread for Our Journey curriculum. To get a good estimate of attendance, please sign up for this class at bit.ly/sjbreadsundayschool.