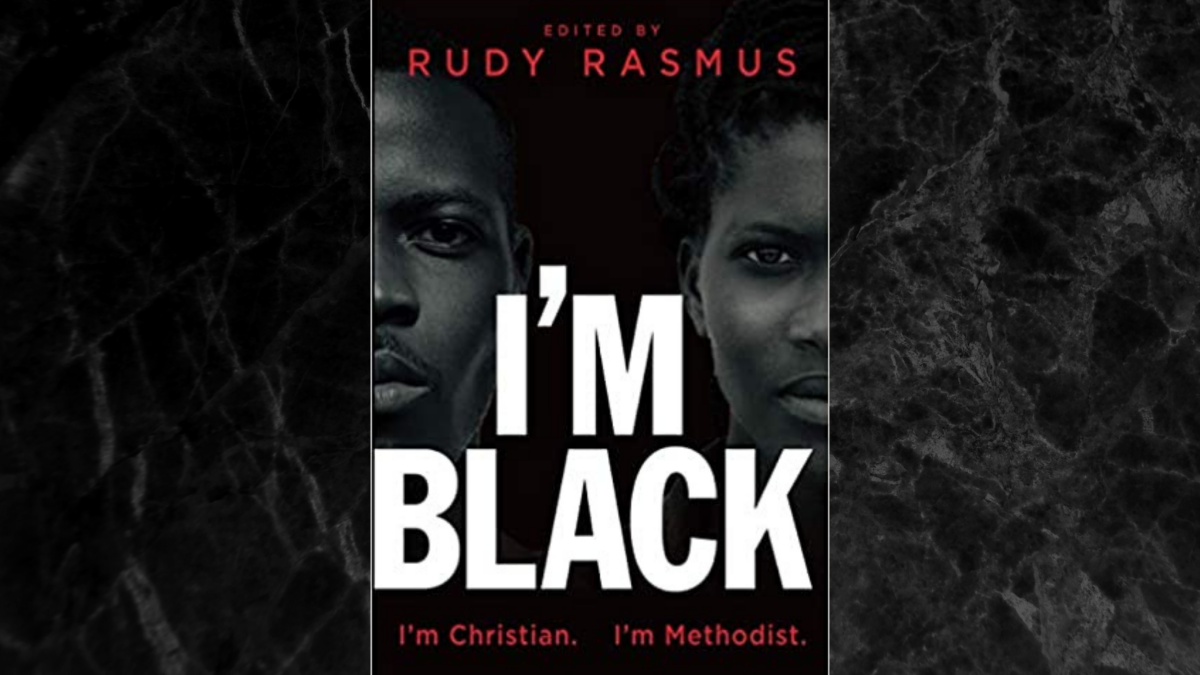 Every Monday, from 10/04/2021 to 10/18/2021, 7:00 PM - 12:00 AM
Invitation to Experience: I'm Black. I'm Christian. I'm Methodist.
Edited by Rudy Rasmus
In this book, Rudy Rasmus reveals his story, then collected and reveals the stories of nine other Black Americans. He opens a window into invisible grievances and sorrows most of us have never experienced. Ten Methodists share their experiences with us in I'm Black. I'm Christian. I'm Methodist. These individuals share their hearts and thoughts with us, the reader.
What might happen if we opened our hearts and minds to listen? What might we be able to accomplish if we noted the pain, the disheartening dismay of these other Americans? What if we continued to pay attention and found a way to join with God's people to change the world?
Please join Karen Hale and Patsy Hickey for three weeks in October to discover these stories, listen and learn from each other, dream about ways we can help, and begin to act for a better future for us all.