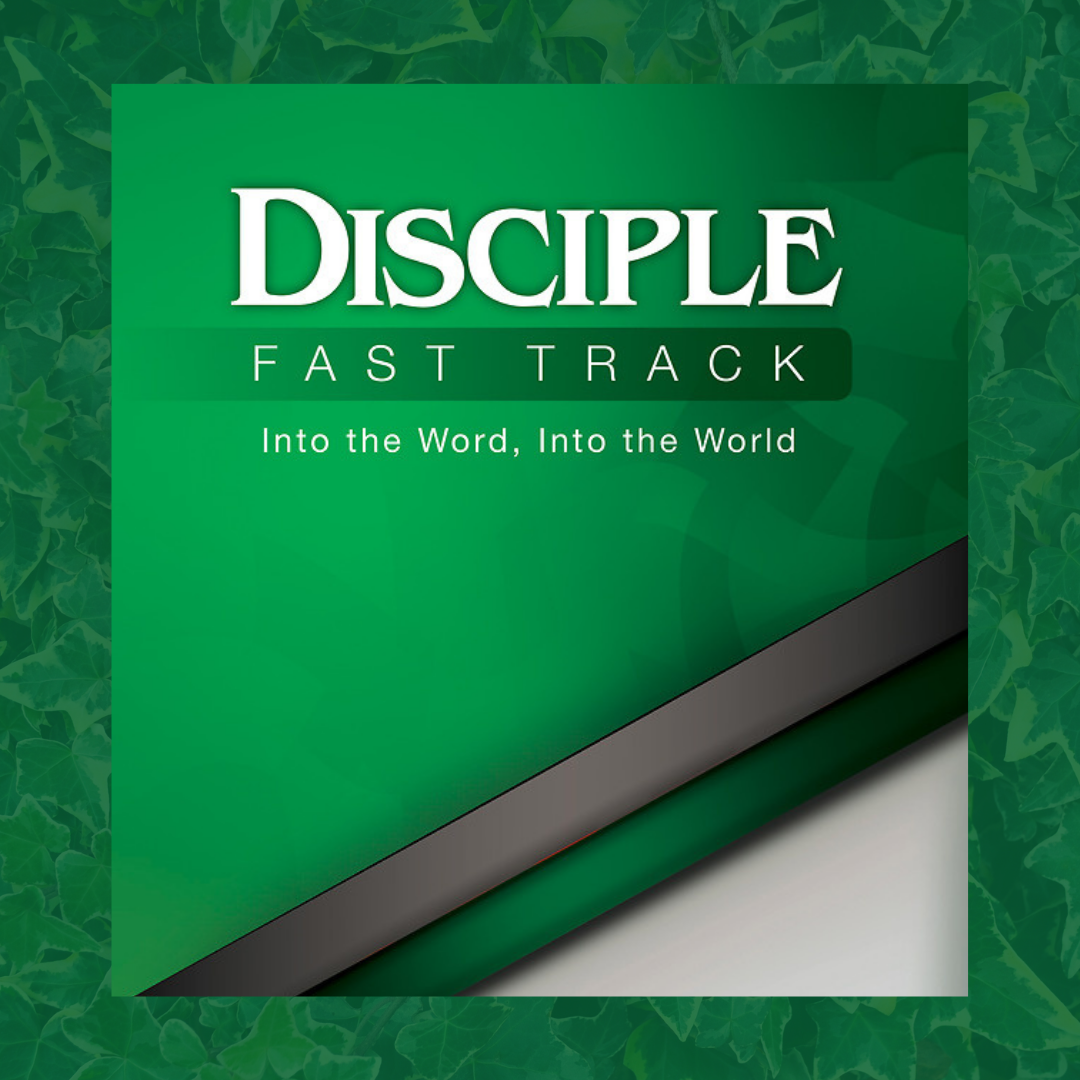 Every Thursday, from 09/16/2021 to 11/04/2021, 6:30 PM - 7:30 PM
In this 24-week study we venture through the books of Genesis, Exodus, Luke, and Acts. Deepen your understanding of Scripture, historical and literary context, spiritual disciplines, and how you might respond to Scripture in ministry with the world.
This class will be led by David Gilliam, Hilary Marchbanks, and Shelley Walters.