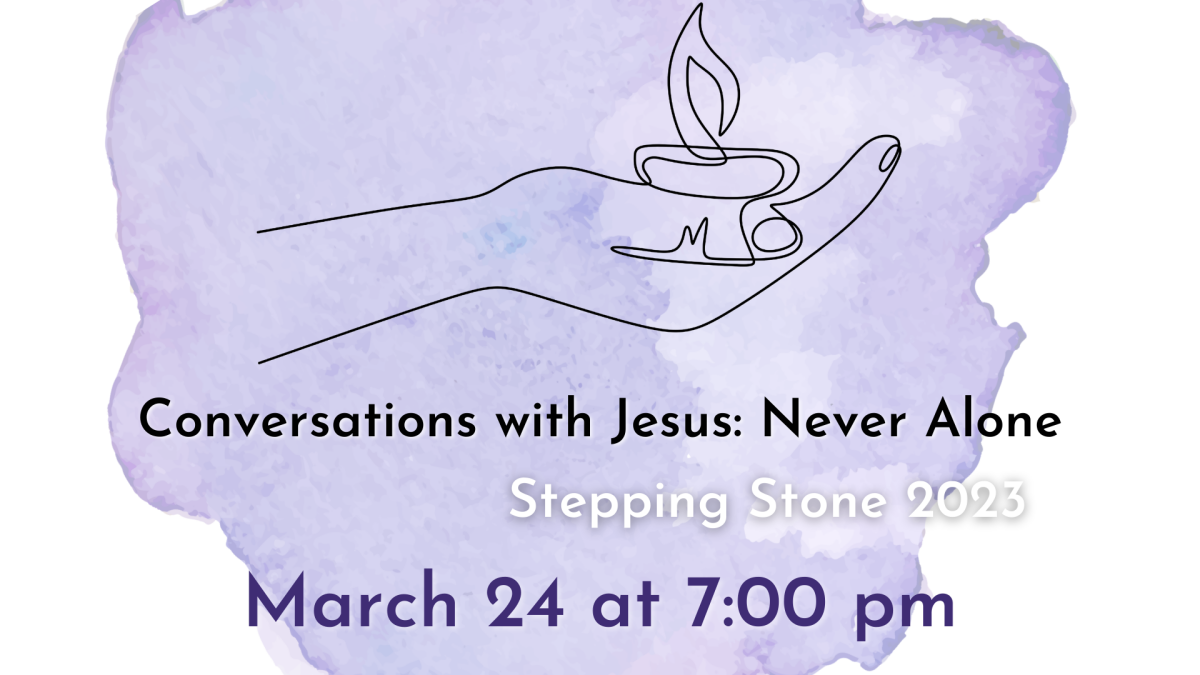 Friday, March 24, 2023, 7:00 PM - 8:00 PM
Join us in person for this annual service halfway through Lent. We will convey our conversations with Jesus through intentional readings, prayers, and dance led by Lisa Nicks, dancer and choreographer. Chancel Singers and soloists, with Director Cina Crisrara and pianist Ed Snouffer, will lead the music.

You can find our full Lenten schedule at stjohnsaustin.org/lent.