While we are in Covid Stage 5,
we are gathering online
every Sunday evening at 5:30 pm. Email Shelley Walters for the link.
Everyone is welcome and valued
however you identify, whomever you love, whatever you look like,
whatever your abilities,
whatever you believe or don't believe -
you are welcome and valued.
We are striving to create a community where everyone feels this welcoming love and support, and we hope that you will join us in celebrating one another.
Sunday, December 05, 2021
10:00 AM - 10:50 AM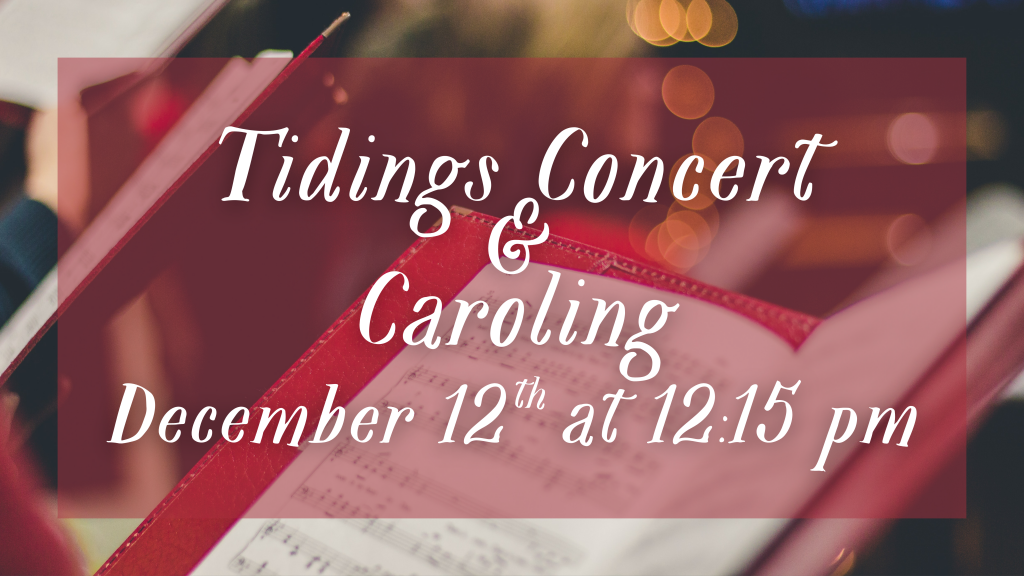 Sunday, December 12, 2021
12:15 PM - 3:00 PM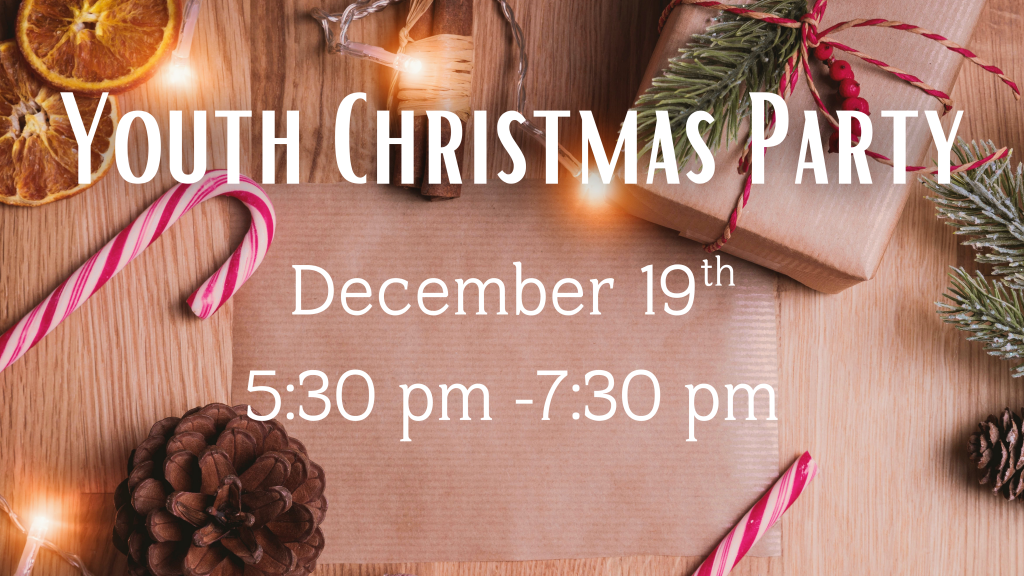 Sunday, December 19, 2021
5:30 PM - 7:30 PM