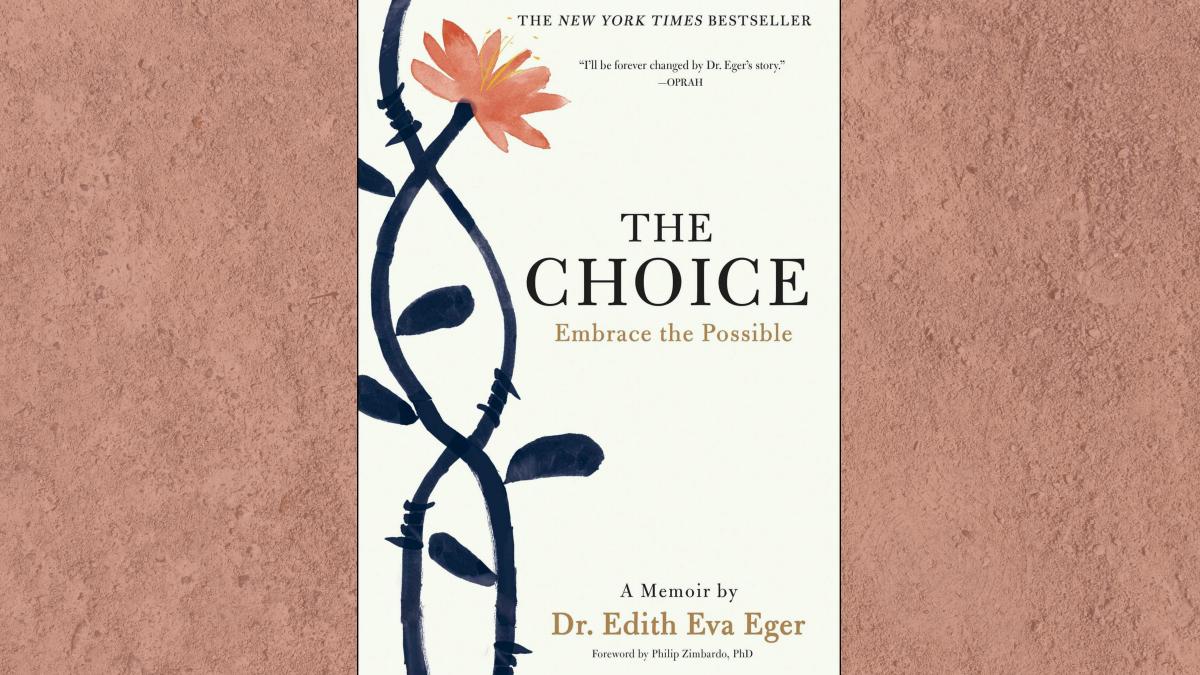 Every Monday, from 09/13/2021 to 09/27/2021, 12:00 PM - 1:15 PM
The Choice: Embrace the Possible by Doctor Edith Eva Eger is a memoir detailing one woman's overcoming trauma with courage and faith. Dr. Eger was housed in Auschwitz as a teenager, but she did not let this experience define her spiritual calling. It is an uplifting book that presents how humankind can choose to hope, even in the darkest of times.
We will meet Mondays, September 13th, 20th, and 27th from 12:00 noon to 1:15pm.
We will cover: Part One: Prison and Part 2: Escape the first Monday, September 13th. On September 20th we will cover Part 3: Freedom and on September 27th Part 4: Healing.
Please keep a journal for this project as I have kept one throughout the pandemic. It is a crucial time in our history that we keep a record of the "trauma" of our times and the ways in which we have coped and overcome. - Cathy Barton